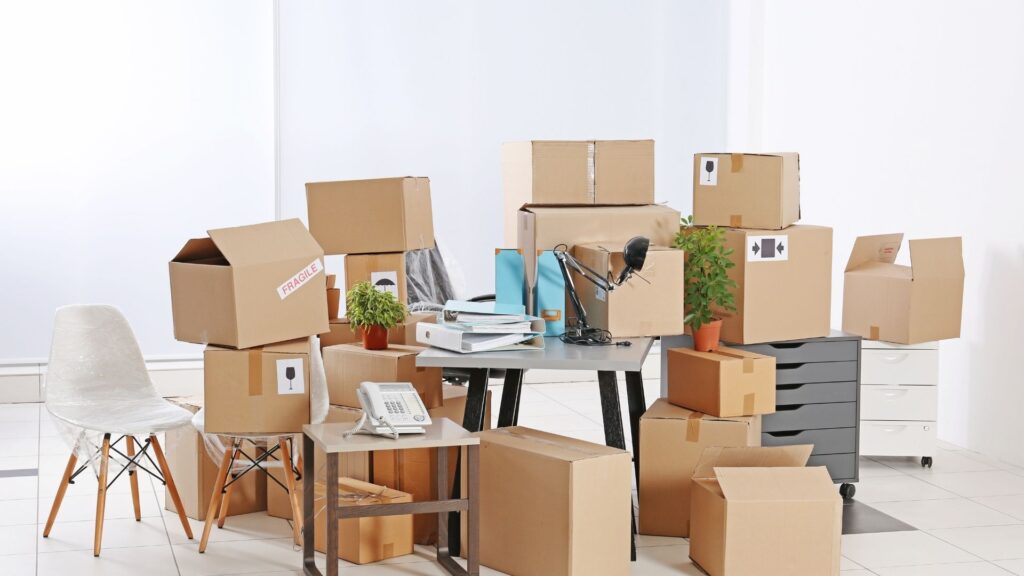 Here at Eurmove Sugar Land we also provide a full commercial moving service. If you are relocating your business, or just need some office furniture transferred from one location to another, we can assist.
Our experienced team, can organize, plan and execute your move for you, leaving you to deal with all the other complexities of a business move. Speak to our customer service team today to get a competitive quote.
With our trained and experienced team, our movers will ensure minimum downtime to your business.
Professionally Maintained Fleet
We have a large fleet of vehicles that are specially equipped and adapted to assist with the moving process. These vehicles are kept in pristine condition inside and out, regularly serviced and updated. Our vehicles are the backbone of our service, which is why we always ensure they are maintained to the highest level.