Local and Long Distance Moving Company In Houston
We are the leading residential and commercial moving company in Houston. We have been providing our customers with comprehensive moving services since 2009. We proudly offer you a wide range of packing supplies for any size, move, and full-service storage. Get a free quote for commercial and residential moves today!
Customer-centric services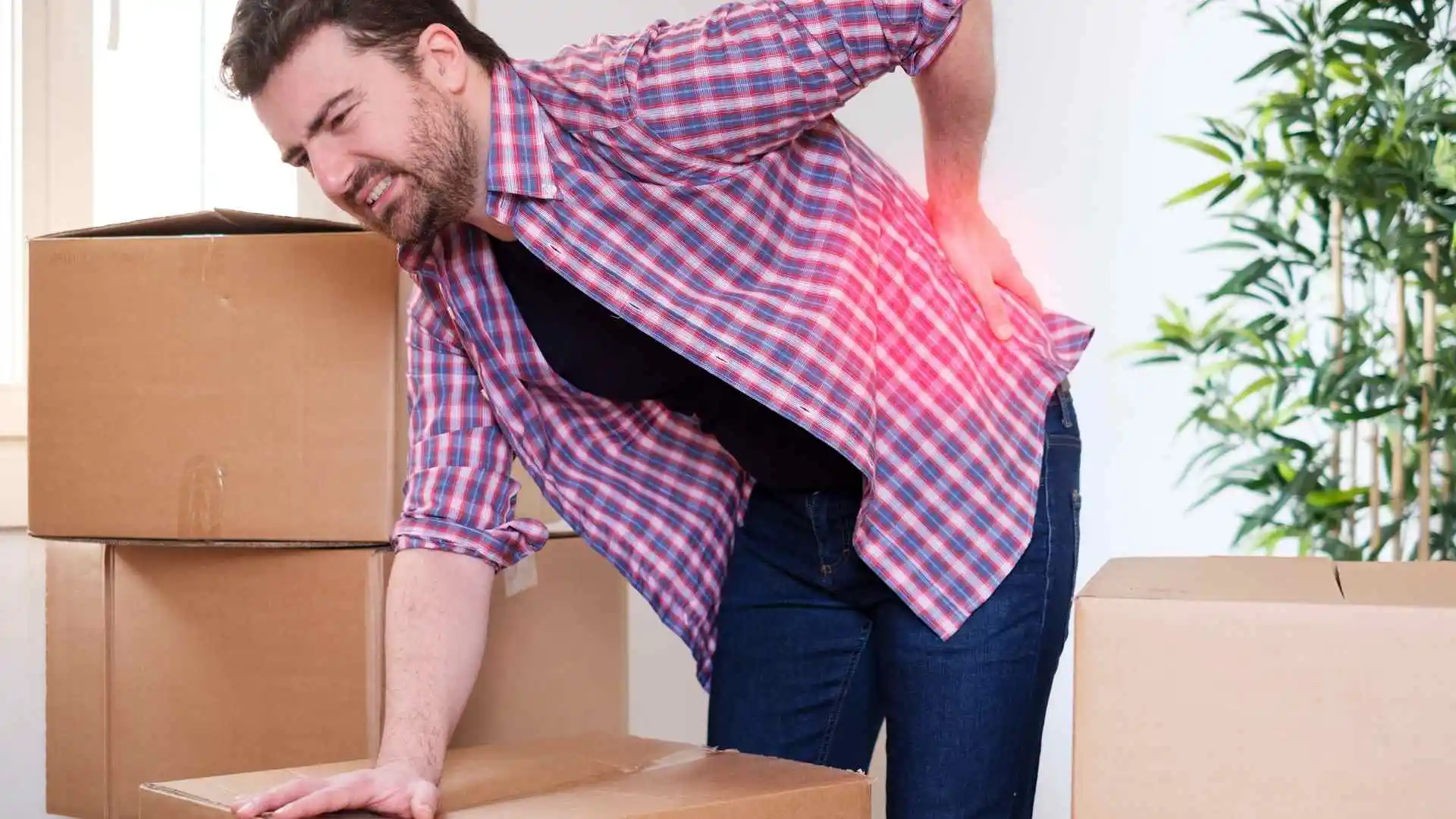 Eliminate The Stress of Moving
It's no secret that moving can be a stressful task, and our specialists are here to help you with managing relocation. You can count on our movers to guide you through the process, door to door.



Deliver per your schedule

What Our Customer says
"Best movers ever!!! They moved all of my businiess equipment and put it in storage and I wasn't even there to check them in!!!! Thanks"
"Our experience with Euromove was excellent. The team was on time and completed the job in less time than we were quoted, which meant we saved money on our move. They were efficient and careful with our furniture and took the extra steps to properly wrap pieces for storage. We will definitely use them again when we move and highly recommend them to our friends and family. Great work!"
"We recently moved locally in Katy, TX. I obtained quotes from several companies. Very pleased we chose Euromove! Worked with owner and he was very easy to work with on the phone. The team he sent was terrific!! The "A team", as they're called, arrived on time, were very pleasant and very efficient. We rearranged furniture several times and they gladly moved things around. Great service, great people and great price! I highly recommend this moving company!!"
"Great experience moving from Houston to Austin. Good communication, affordable and professional. The crew was on time, efficient and very polite. Highly recommended!"

Quality Services
We are a recognized moving provider that provides quality moving services, known for expertise, attention to detail, and flawless delivery in the moving industry.

Professional Movers
Our professionals are highly trained and equipped to handle any industry-specific move, including local, long-distance, and commercial relocations.

No hidden fees and surprises
We will ensure your move goes smoothly, with no hidden charges. Every part of our service is fully explained to you before we begin.

Fully insured and licensed
We are fully insured and licensed to operate both in Texas and around the country.
Are you going to move your office or home shortly?
Residential Moving Services
You could be a college student, an employee working in a private company, or a family that wants to relocate to a different city or probably another state altogether. But, of course, everybody wants a smooth move.
Let's take a look at some of the scenarios where you need professional help while moving your belongings:
If you are a college student, you may get your friends to move your belongings. However, your friends' could be busy or they might have commitments.
As an employee, you may not have your friends available to assist you with your move. In addition, your colleagues could be busy with their work or life.
We understand that it's not easy to move from one place to another when you have a family to take care of. However, with kids in the family, the process becomes more complicated.
Commercial Moving Services
We have an experienced crew that can help you relocate small to large businesses from one state to another in the US. We help businesses such as commercial stores, Law offices, Hospitals, Healthcare Providers, and Pharmaceutical laboratories to be moved within the state or interstate relocations.
We understand that moving an office involves a lot of literal and figurative movement. Therefore, we will ensure the smooth movement of your office furniture, documents, whiteboards, blackboards, heavy boxes, and much more.
With many commercial moves, we understand that the employees may panic when they realize that they need to move their office and organize everything at the new location. If you need any assistance in planning your move, we are here to help.
Areas We Serve
Texas | Maryland | Alabama | Massachusetts | Arizona | Michigan | Arkansas | Minnesota | California | Mississippi | Colorado | Missouri | Connecticut | Montana | Delaware | Nebraska | Florida | Nevada | Georgia | New Hampshire | New Jersey | Idaho | New Mexico | Illinois | New York | Indiana | North Carolina | Iowa | North Dakota | Kansas | Ohio | Kentucky | Oklahoma | Louisiana | Oregon | Maine | Pennsylvania | Rhode Island | South Carolina | South Dakota | Tennessee | Utah | Vermont | Virginia | Washington | West Virginia | Wisconsin | Wyoming
It Is Our Pleasure To Be Associated With The Following