Residential Moving in Houston
Leading Texas-based Moving Company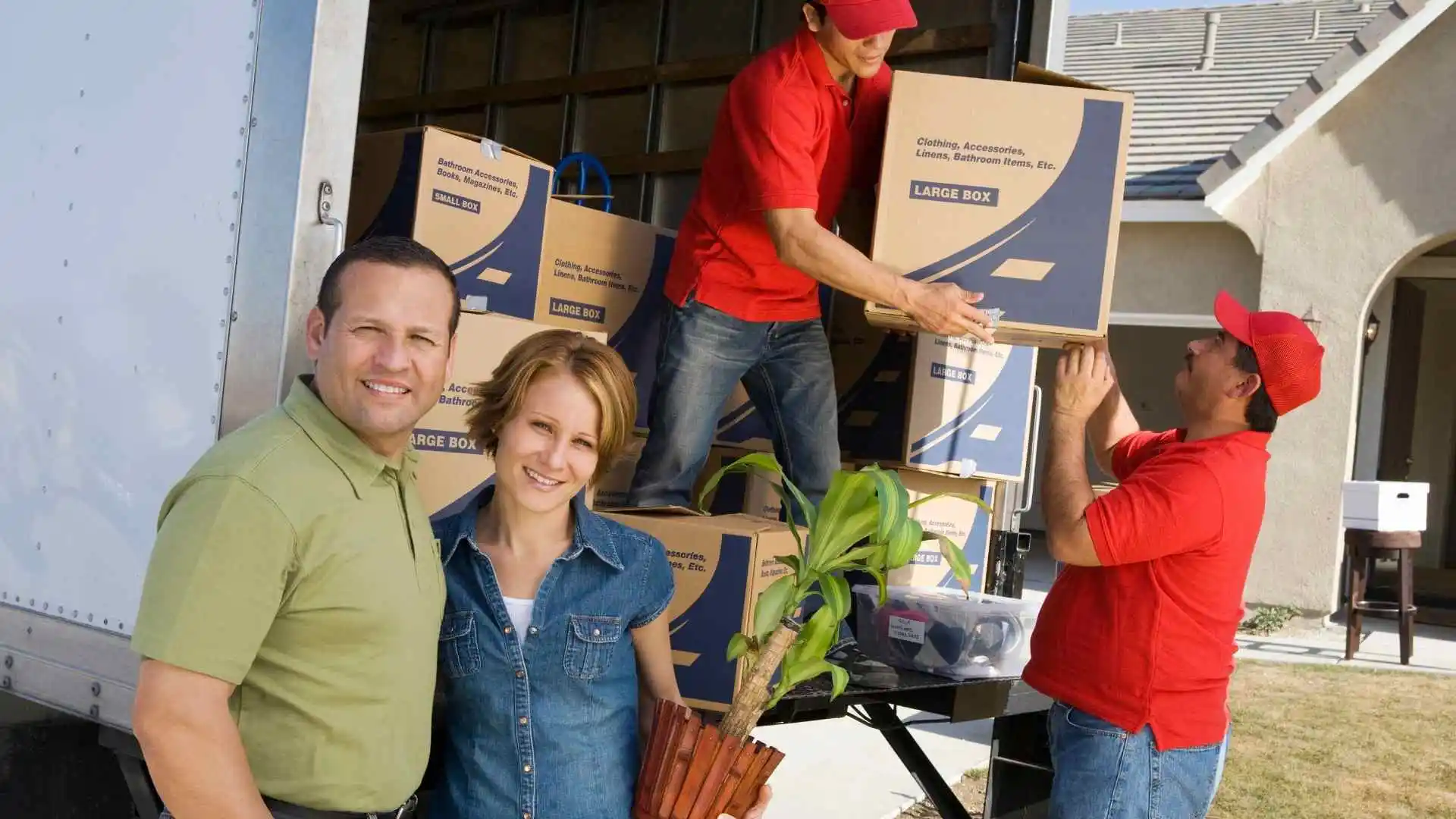 Best Household Moving Company
Moving home is widely regarded as one of the most stressful activities known to humankind. Thousands of injuries are caused every year by people with insufficient training trying to lift heavy furniture. Precious personal effects get broken, arguments ensue and in the worst-case scenario your new home gets damaged in the process. Moving home is best left to the professionals who are properly trained and have the experience and knowledge to perform the job quickly and safely, and have the right tools for the job, and provide the complete service from planning to completion.
On moving day there are lots of jobs and variables, and so to ensure a smooth process, we at Eurmove plan the day from start to finish. We ensure that our team turns up promptly as agreed, with all the required packing materials. We offer a comprehensive service that takes care of every detail — from the delicate wrapping of heirlooms to ensuring safe transport of you contemporary art. As you transition from familiar streets to new surroundings locally in Houston or across different city or state lines, take comfort in knowing that your belongings aren't merely being transported; they're under the care of a dedicated team that prioritizes punctuality, care and your peace of mind.
Eurmove is the most trusted residential movers in Houston for residential moves with 13+ years of experience. We offer a full-service, high-quality local residential move at a competitive price. We provide top-notch professional customer service. Our aim is to streamline the local moving process. We're here to help you every step of the way, and we'll make sure your move goes off without a hitch.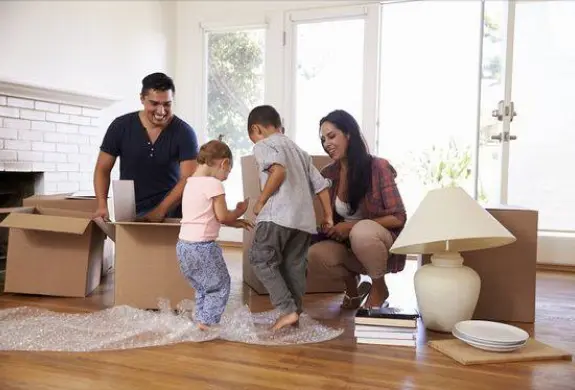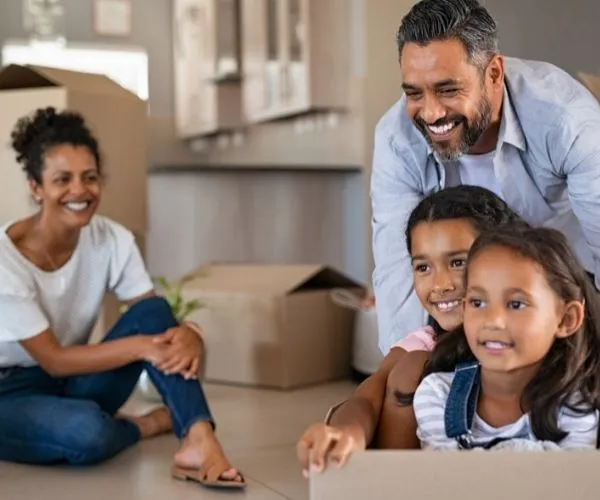 Interstate or Long Distance Residential Moving
Interstate or long-distance residential moving is a big decision. You want to make sure that your belongings get where they need to go, and you also don't want them to be damaged or lost during the move. If you're going across state lines, it can be even more important for you to choose a professional moving company. At Eurmove we understand the importance of long-distance residential moves because we've been helping people relocate across state lines for years now, so you don't have to worry the about moving process.
When the time comes to turn the page and begin a new chapter in a different home, choosing the right residential movers in Houston can make all the difference. At Eurmove, we're not just lifting boxes; we're lifting the weight off your shoulders. So why settle for a mere transition when you could have a peaceful experience? Let us redefine what you expect from residential movers in Houston.
When you need to move from one home to another, you have many things to take care of, and it's easy for something to get missed or ignored. With years of experience in the residential moving business in Houston, and surrounding areas, we know how to make your move safe, quick and easy. We offer 10% off to veterans, firefighters, senior citizens, and teachers. Contact our office to get a free quote for your next move!
What Our Customer says
"Our experience with Euromove was excellent. The team was on time and completed the job in less time than we were quoted, which meant we saved money on our move. They were efficient and careful with our furniture and took the extra steps to properly wrap pieces for storage. We will definitely use them again when we move and highly recommend them to our friends and family. Great work!"

Katherine Boyd
"We moved house recently in Katy. I've got 5 kids so it was quite a big move. Eurmove we're recommended to me by a friend and they did not disappoint. I was so impressed with how hard they worked all day. They literally did not even stop for lunch, from morning to night. I was also impressed with their honesty, finding old iPads, iPhones, and jewelry under the beds and handing them straight over to us. I would 100% recommend them."

Daniel Henderson
"Allen came to the house to give the estimate and explain services. We hired them and the crew showed up a little early on moving day but better then late. They moved us to the new location in less time then the estimate. We will use them again."

Catherine Olmos
Additional Moving Services Offered by Eurmove
Same Day Moving Services
Looking for movers that can help you with a same-day move or short-notice move? If you're in a time crunch and need same-day moving services, we are here to help! We are experienced and trained professionals who will assist you with the planning and execution of your move.
Vehicle Shipping
There is a common belief that it is more cost-effective and practical to sell a vehicle rather than ship it when relocating to another part of the country.
We provide door-to-door transportation service for vehicles. Your car is handled with proper safety precautions. Get in touch with us for further details.
Packing Supplies
Every move requires the right packing materials. We are your one-stop shop for all of your packing material needs. Additionally we provide free delivery for orders worth more than $100. This is a great way for you to save money and time to buy the materials.
Texas | Maryland | Alabama | Massachusetts | Arizona | Michigan | Arkansas | Minnesota | California | Mississippi | Colorado | Missouri | Connecticut | Montana | Delaware | Nebraska | Florida | Nevada | Georgia | New Hampshire | New Jersey | Idaho | New Mexico | Illinois | New York | Indiana | North Carolina | Iowa | North Dakota | Kansas | Ohio | Kentucky | Oklahoma | Louisiana | Oregon | Maine | Pennsylvania | Rhode Island | South Carolina | South Dakota | Tennessee | Utah | Vermont | Virginia | Washington | West Virginia | Wisconsin | Wyoming