Professional Packing & Unpacking Services
Eurmove offers packing and unpacking services in Houston. Our professional packers and movers handle moving items during packing and unpacking to prevent damage and to make the moving process stress-free. We place a high priority on customer satisfaction and simplify the process by using a variety of packing and moving approaches, whether it's for business packing, equipment packing, or home packing services.
Our years of experience help us deliver a seamless moving process for our clients. We are one of the best packing and moving companies in Texas, capable of providing tailored services to meet the demands of your move, no matter whether it is residential or commercial. Our experienced packers in Houston are well-trained to pack items of any quantity, value, or fragility.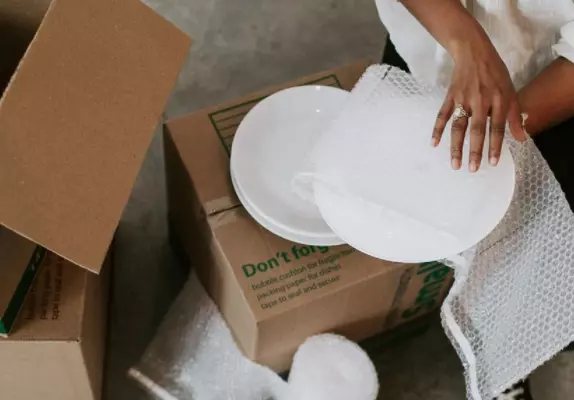 Types of Packing & Unpacking Services Offered by Eurmove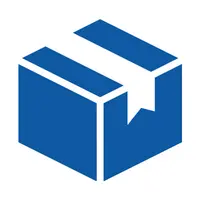 Full Packing Services
The hardest aspect of moving for many can be packing. Our full packing service option helps you save time and stress. Our packing teams can handle this task regardless of the size of your move or destination.
Partial Packing Services
Eurmove offers partial packing services to customers. Whether you are only moving part of your house or office to new location or started packing with the intent to complete it and due to lack of time or expertise decided to use packing service to complete rest of packing. Give us a call and talk to office manager about your needs. We will be happy to help you.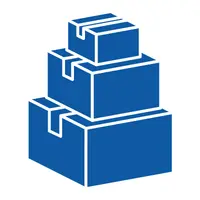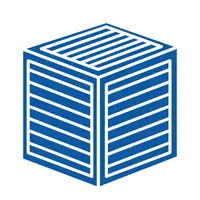 Custom Crating Services
Our mover will take extra care of fragile items at your home or place of business by packing them in special eco-friendly crates. Fragile items can include things like giant-size mirrors, priceless artwork, glass tabletops, antiques, and much more.
Unpacking Services
Eurmove also offers an unpacking service at your new location. This will help you settle into your new home or office in the least amount of time. Ask about our custom moving quote today.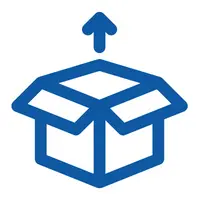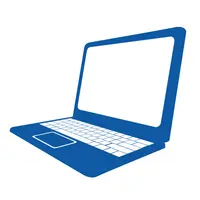 Equipment Packing
Eurmove helps eliminate the inconvenience that comes while moving your equipment. Let our professionals handle the packing of everything from computers to stereos to TV.
What Our Customer says
"Very quick to respond to my email inquiring their services. The moving team showed up even earlier than the scheduled time, which was okay by me. No damage to any of my belongings or furniture."

Jason Barron
"Eurmove from quote to final billing were professional in every aspect. The people who wrapped and packed our goods were friendly and vigilant in handling china, furniture, lamps and antiques. Driver and his assistant could not have been better, asking where we wanted every box and piece of furniture and even moving furniture a second time.Excellent OVERALL TEAM !!!!"

David Piszko
"We have moved so many times as a military family, but this was one of the best experience. They were very professional and work very hard for their customers. They pack everything very well as well. I would definitely use them again if we move in the future. Highly recommended."

Tomoka Z
Residential Packing & Unpacking Services
We understand that moving from one place to another is difficult. Moving a house requires careful and sufficient planning. You need the proper specialists with precise time and resource management to help you move swiftly.
Eurmove's skilled movers are ready to assist you with any residential packing and moving needs.
We promise our clients:
Dates that are dependable and practical for loading, transport, and delivery.
Competent and knowledgeable house movers.
Arrival time on relocation day, as planned.
Commercial Packing & Unpacking Services
Relocating commercial spaces requires high-quality, dependable, and urgent transportation of equipment and other items. Eurmove has honed its ability to execute commercial packing and unpacking swiftly and precisely. We have the required tools, vehicles, and movers to execute this. Our movers pack up furniture, equipment, and employee personal effects in addition to loading and unloading containers and, if necessary, disassembling and reassembling transported items. Our logistics manager will also stay in touch with you during the transit.
We offer specialized solutions to meet your demands and customize our services to your move.
Professional crate packing supplies.
Simple and direct quotations.
Complete satisfaction
Timely delivery and pickup.
Quick process and effective approach to reduce office downtime.
Why Hire Eurmove for your Packing and Unpacking services In Texas

Customer Satisfaction
We're committed to providing you with the highest level of customer service.

One-Stop Moving Service
For all your moving needs, Eurmove is your one-stop solution. We will pack and unpack your belongings and move them to a new location.

Fully Equipped
We are fully equipped with the required tools to exceed your service expectations, providing you with the finest packing and moving service.

Reliable & Trained Teams
We train our staff to provide exceptional packing, unpacking loading and unloading service.

High-Quality Service
We are a reputable moving company that offers high-quality moving services. We do not compromise on the quality of the delivery.
Packing Materials and Supplies
We provide a wide range of specially made cartons and other packing materials in Houston and surrounding areas for all your moving needs of different size and materials. Our cartons are designed for maximum protection, which can help avoid damage that can occur from using poor-quality packing materials. If you're looking for alternatives to buying new boxes, try collecting them from grocery stores or other places. Just be aware that old newspapers may transfer ink and stain your belongings. We are your one-stop shop for all of your packing needs. We also offer free delivery for orders above $100. This is a great way for you to save money and time to buy the materials.
Areas We Serve
Texas | Maryland | Alabama | Massachusetts | Arizona | Michigan | Arkansas | Minnesota | California | Mississippi | Colorado | Missouri | Connecticut | Montana | Delaware | Nebraska | Florida | Nevada | Georgia | New Hampshire | New Jersey | Idaho | New Mexico | Illinois | New York | Indiana | North Carolina | Iowa | North Dakota | Kansas | Ohio | Kentucky | Oklahoma | Louisiana | Oregon | Maine | Pennsylvania | Rhode Island | South Carolina | South Dakota | Tennessee | Utah | Vermont | Virginia | Washington | West Virginia | Wisconsin | Wyoming