Storage Services In Cypress
Looking for a convenient and secure place to keep your belongings while you're downsizing, relocating or are in between moves? Then, you should consider using a storage service in the city.
Our storage units are clean, well-maintained, and equipped with state-of-the-art security systems to ensure the safety of your items. We have a variety of unit sizes available to accommodate belongings of almost any size and weight.
In addition to our top-notch storage facilities, we pride ourselves on our excellent customer service. Our team is dedicated to helping you find the perfect storage solution for your needs and budget.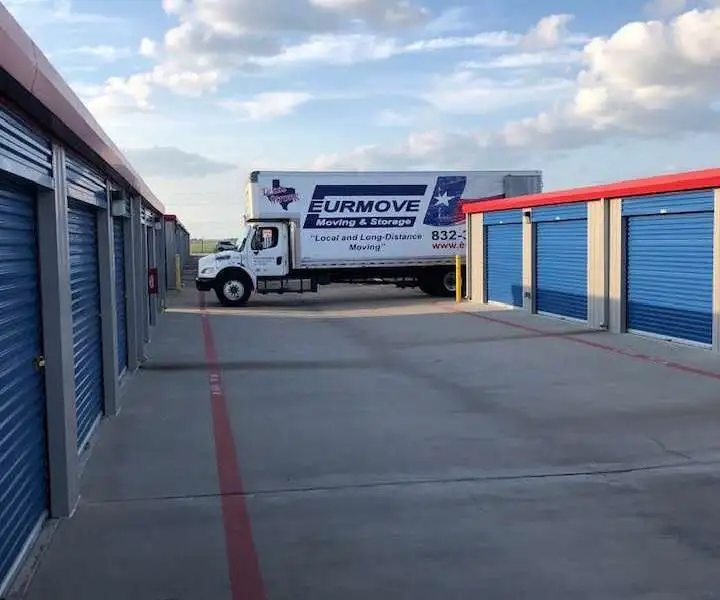 Storage Options Offered by Eurmove
Residential Storage Services
Are you moving from one house to another? We can handle all your belongings with care, saving you the time and stress of a residential move. If necessary, we can also provide storage services at our facility in Cypress. This is a great option if you need to store your items while selling your current home or waiting for your new home to be ready. We are here to assist you with all your storage and moving needs.
Commercial Storage Services
Our commercial storage service is perfect for businesses that need additional space to store documents, products, archived materials, and more. Our storage facility is secure and accessible, so you can rest assured that your items are safe and protected. Our team of professional movers will collect your items and store them until you're ready to receive them. We'll also keep a detailed inventory of everything we're storing, so you can be confident that everything is accounted for. Whether you're moving to a new location or simply need extra space to store your items, our commercial storage service solutions can address your needs.
What Our Customer says
Excellent company! Great communication. The men that moved us took excellent care of our personal belongings. Highly recommend.

Lily Farhangi
The team at Eurmove was fantastic! It started with Alan correctly estimating how many trucks we would need and how much storage space to request in advance. Then Rodney and his team drove my things all the way from Houston to Virginia. Everything arrived safely. They were careful with my belongings and moved quickly. I was very impressed and would highly recommend Dawda and his team for any move you need to make!!! Thanks Eurmove!!!

Kathy Swinney
Top-notch professionals! Would recommend this company any day for a move. Super nice and accommodating to your schedule.

Charles Ivy
Why Choose Our Storage Services In Cypress?
Eurmove is Cypress best storage service company where all your belongings are safe, regardless of what they are. There are several reasons why one would need storage service. No matter what the reason, our storage facility is available for both residential and commercial needs.
Renovation of the house or commercial property
Moving from one place to another
Going on an extended vacation
Temporarily shifting to another city in Texas or state
Lack of space in your current home
Apart from these, our storage services can also be availed in other circumstances. You have to specify the condition when filling out the quote request form or discuss it with our Office Manager to get the estimate.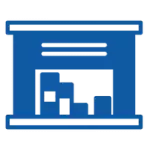 Safe Storage Environment
We offer the best storage facility in Cypress area with advanced security solutions. We have 24/7 video surveillance, lighting, and security.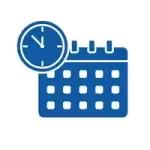 Customizable Scheduling
Customers can easily access the storage space between 9 am to 5 pm and Monday to Saturday and check their belongings.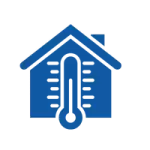 Climate-Controlled Storage Space
Our storage facility is climate controlled. This helps in protecting belongings from extreme changes in temperature.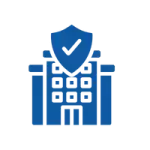 Professional, Insured Storage Company
As one of Cypress's top storage service companies, we guarantee that our quality insurance will give you peace of mind, knowing that your belongings are secure. To learn more about Storage Insurance, call our office.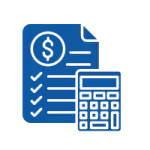 Free Estimate for all Moving and Storage Services
We provide free estimate for residential and commercial storage services in Cypress.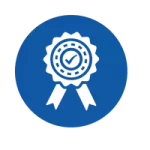 Quality Customer Services
We are committed to providing high quality customer service to our customers.
If you want the best Cypress storage services, do not wait longer and immediately contact our office at 281-988-9700. Eurmove is your best partner for storing all your belongings in the safest conditions possible.