Interstate Moving Services
Your Out of State Moving Company in Houston
An Interstate move is any move that crosses state lines. Interstate move falls under federal regulations, and a proper license for this is needed. Looking for interstate moving services in Houston?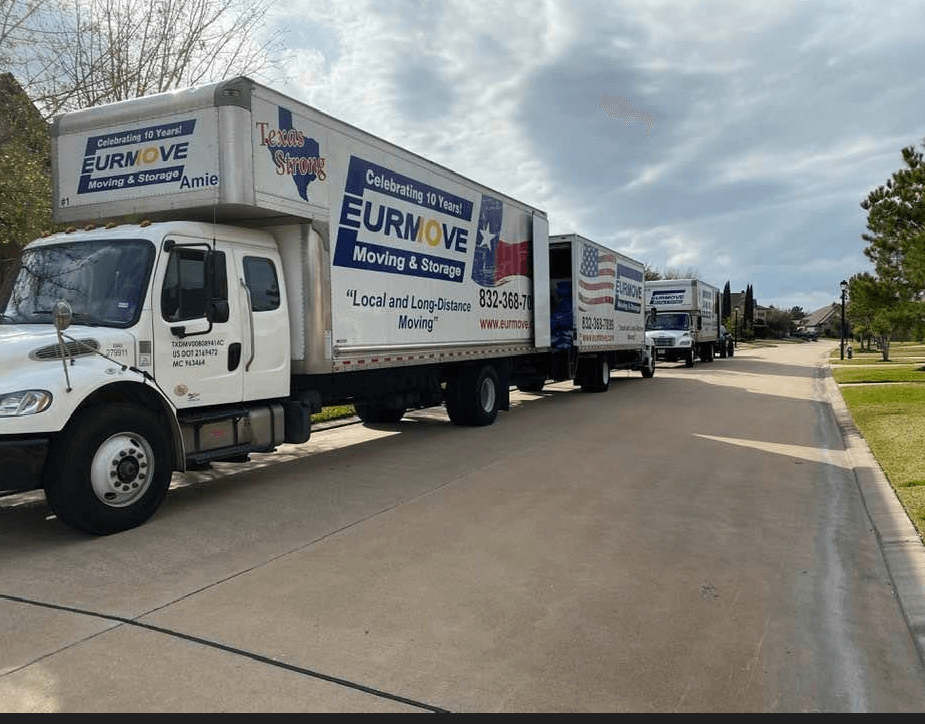 Let Eurmove Make Your Interstate Moving Easy
For over a decade, Eurmove has been providing the best Interstate Moving Service for our customers. We have a team of professional moving agents with decades of experience and strive to maintain the highest standards and provide the best service to our long-distance moving customers.
How to Select Long Distance Moving Company in Houston, TX?
When selecting a top long-distance moving company in Houston, TX, one must be aware of additional requirements and responsibilities that an interstate mover is required to meet as imposed by federal regulations. To protect the consumer, an interstate moving company is required to meet these regulations:
1. Registered U.S. DOT Number
Have a U.S. DOT number issued by the United States Department of Transportation. Before you select a long distance moving company in Houston, TX, you should always check with the interstate moving company about their registered U.S. DOT Number.

2. Federal Motor Carrier Safety Administration (FMCSA) Authorization
3. Insurance Coverage
Interstate movers are required to have sufficient insurance coverage to maintain their permits.
4. Marking Trucks with Company Name
Interstate moving company is required to have its name marked along with license numbers on the trucks so they can be permitted on interstate highways.
5. Provide Written Binding Quotes
Interstate moving company in Houston, TX is required to provide a written quote basis the scope and services requested. Our interstate moving specialists will survey your property for items to be moved, ways to package, and if any temporary storage is required. Once sufficient details are collected, a detailed moving quote is provided.
At Eurmove, we protect your interstate moving so your assets reach your new location in a safe and timely manner. We can assist with residential and commercial state-to-state long-distance moving in Houston, Texas. Hiring a safe interstate moving company in Houston, Texas is crucial to a trouble-free delivery on-time experience. Consumers have the right and responsibility in making sure that a reputable interstate moving company is selected for their next move for their own safety.
You must be sure your mover holds an interstate operating permit before letting them take possession of your property.
We understand the importance of quality moving equipment when it comes to interstate moving services. That's why we keep our moving trucks and operating equipment in the best condition with regular maintenance.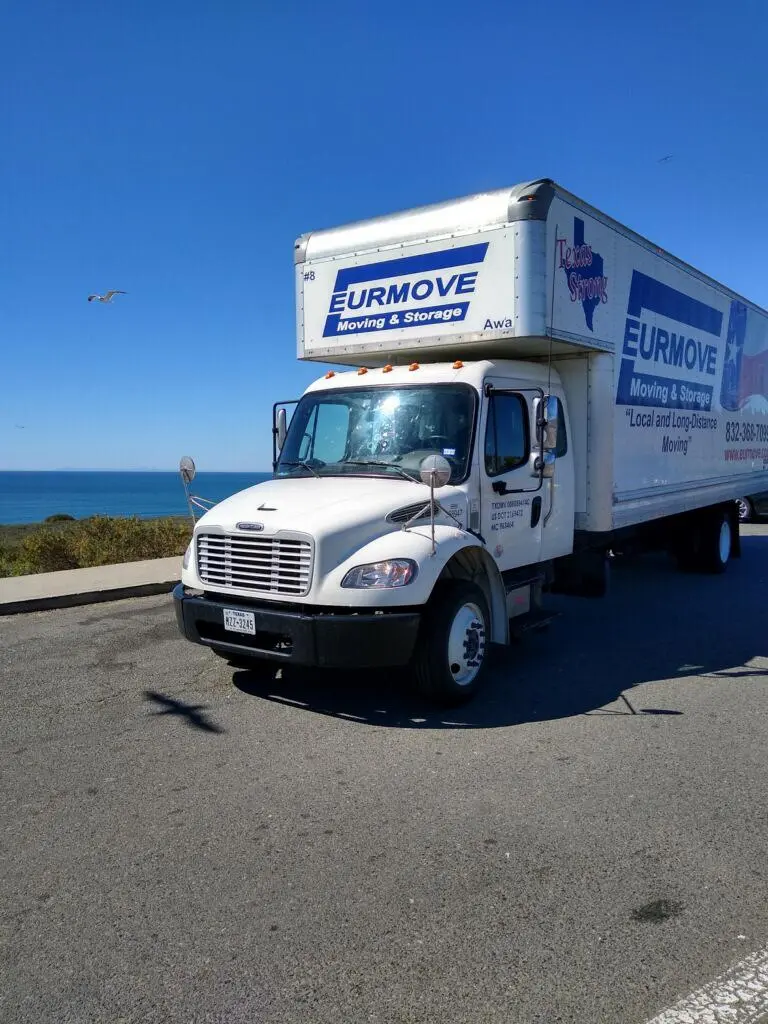 What Our Customer says
"We used Eurmove for a cross-country move from Houston, TX to Wake Forest, NC. The move went flawlessly. From the initial sales and assessment visit to the final delivery of furniture, this company demonstrated great customer service. The day of the move, four Eurmove employees showed up with moving blankets, tape and other supplies. They wrapped each piece of furniture with great care. They effectively communicated with us throughout the process and met every timeline they committed to. The pricing was better than a DIY move through a "Pods" type company. And the owner of the company even checked in on the progress throughout the process. Moving can be and is very stressful. I highly recommend Eurmove for your local or long-distance move."

Steve Goulet
"Euromove was recommended by a realtor professional. Mr. Khan, our point of contact, was professional, responsive, and had great communication throughout the process. DeShaun Whitfield was the head mover from loading and unloading. Great communication and they took great care in handling our furniture. They did a fantastic job and I would highly recommend them for an out-of-state move."

Sandra Dillon
"Eurmove recently did our cross-country move from Katy to NJ. Their pricing came in significantly below what other movers bid. That initially was a concern but I had seen so many great reviews that I decided to go with them. Their customer service was impeccable. I have moved quite a few times and this by far was the best experience with a moving company. Dawda, the owner, was in regular communication throughout the entire process. His teams both loading and delivery were professional, upbeat, and energetic. Recommend without hesitation."

Ana Catalfumo
Interstate Moving Services in Houston, Texas Offered by Eurmove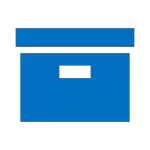 Professional Packing Services
We know that packing is a hassle. We don't want the customer to be troubled by that.  We have special expertise to handle all types of items- from electronics to vehicles as we have encountered all of them in our time as an across-state moving company. We, as Interstate moving and packing company, take special care of fragile goods and ensure that they are packed with full protection. These especially include glassware.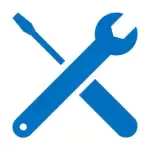 Disassemble and Reassemble
We are trained to disassemble and reassemble large and interconnected items such as furniture, and electronics with wiring and accessories. In large electronics there are lots of parts, connections, wires, and accessories that need to be kept in order so that they can be re-connected for use once the move is completed. We carefully disassemble and label parts so they can be easily put together without losing small parts.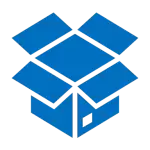 Unpacking Service
Once your shipment reaches a new destination you may not have the time and resources to unpack items. This is an additional service we provide our customers in long-distance moving so they can get back to their life as normal. We can handle all your unpacking and shipping material disposal as part of long-distance moving.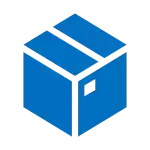 On-site Custom Crating
Interstate moving requires careful handling of fragile items that can withstand various bumps along the way. Eurmove provides custom crating for items that may be considered fragile or best suited for protection from damages. Material handling and planning is an important aspect of long-distance moving that needs training moving specialists to handle.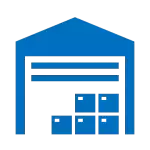 Storage Service In Houston
A long distance moving needs to be carefully planned out including whether your destination property would be ready to receive the shipment. If your long distance moving property will not be ready to receive all shipments and if you need temporary storage of the shipment, we can store your items at storage facilities of your choice.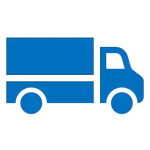 Transportation
Long distance moving transportation is carried by our own fleet of trucks and items are secured in place, so they are protected from any damages during transportation. Each of our trucks is clearly marked with Eurmove name, and our license permit numbers and is easily identifiable.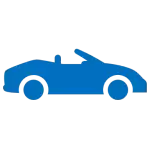 Vehicle Transportation
We can transport your car with your long distance moving so you don't lose time and don't have to find another interstate car moving company. Your car is handled with the required safety and necessary paperwork, so it follows the interstate moving regulations.

Plan your Interstate Move in Houston, TX, with us. We can help you with any of your specific moving requirements.
Areas We Serve
We Provide Interstate Moving Services from Texas to Below States
Maryland | Alabama | Massachusetts | Arizona | Michigan | Arkansas | Minnesota | California | Mississippi | Colorado | Missouri | Connecticut | Montana | Delaware | Nebraska | Florida | Nevada | Georgia | New Hampshire | New Jersey | Idaho | New Mexico | Illinois | New York | Indiana | North Carolina | Iowa | North Dakota | Kansas | Ohio | Kentucky | Oklahoma | Louisiana | Oregon | Maine | Pennsylvania | Rhode Island | South Carolina | South Dakota | Tennessee | Utah | Vermont | Virginia | Washington | West Virginia | Wisconsin | Wyoming