Our Vision
It all started with a vision: To offer a client-driven experience with diligent attention paid to detail. As we celebrate our continued success, I understand that the only way we enjoyed success is through the generosity of others.
We make sure our bids are complete, with no hidden charges and fully explain every step of the moving process.
Without our customers, Our Referral Partners and Eurmove team, we could not have accomplished this amazing growth and had so many opportunities to make a lasting impact on our community. We are extremely proud of our management, our crews, and many friends we have met along the way. We look forward to providing our customers with superior service for many years to come!
Dawda Khan
President, Founder, Eurmove LLC.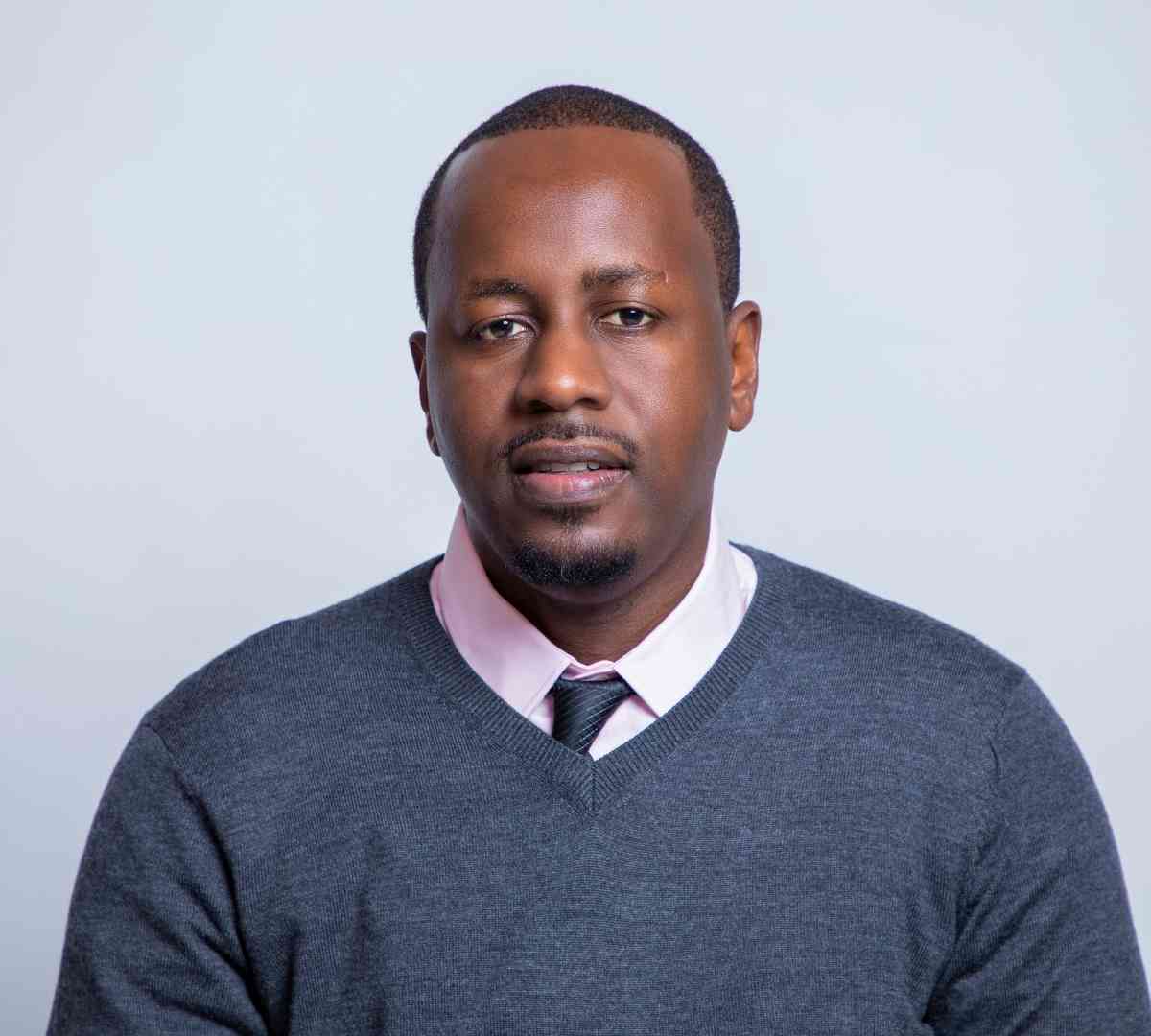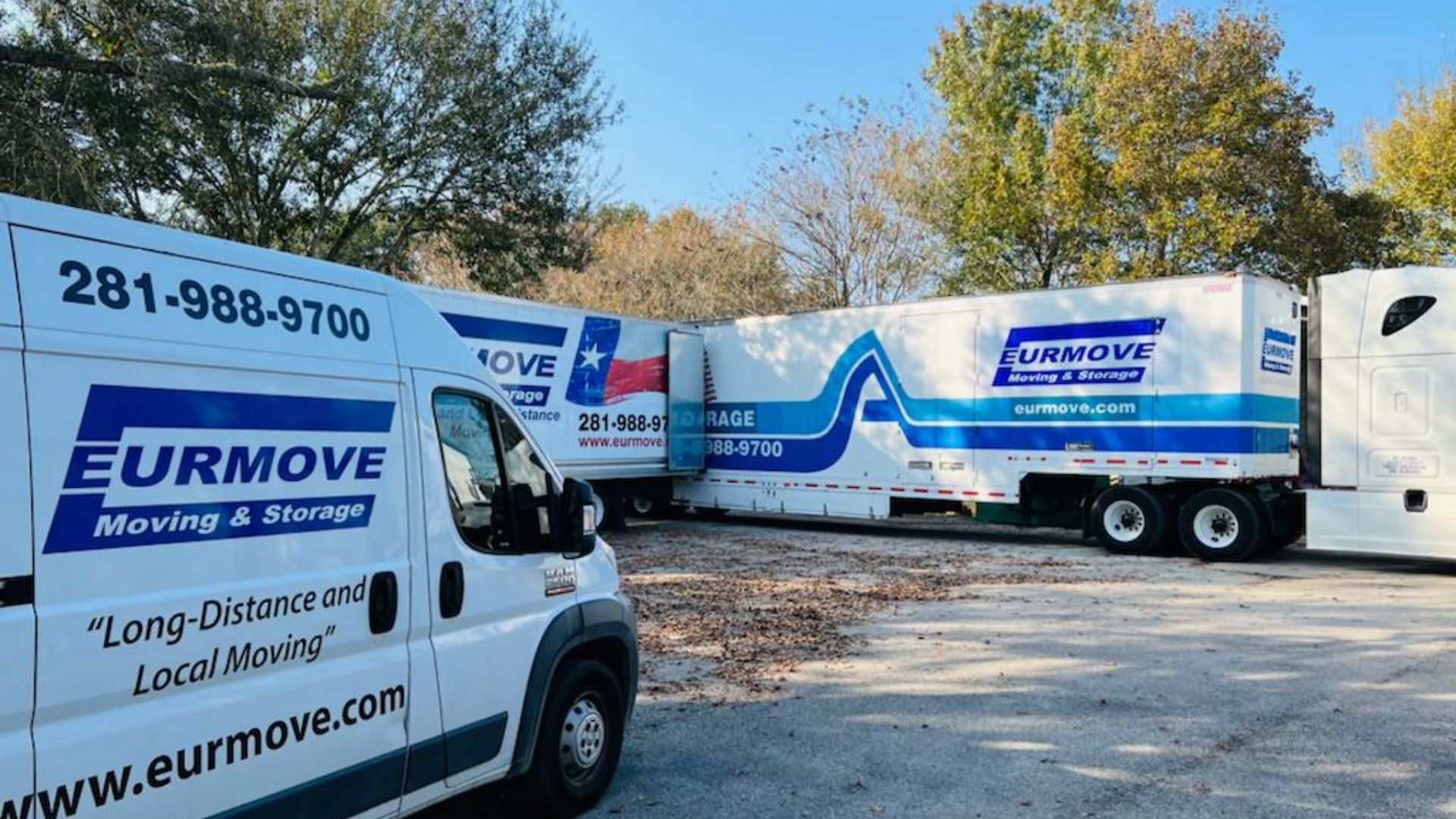 Our Business
Established in 2009, Eurmove has been a local moving company helping the individuals of Houston. Moving is a stressful time, and it takes a team that you trust to pack up and move all your belongings. With over a decade of experience in the industry, the Eurmove team is capable of tackling any situation. Whether you're moving across town or you need out of state movers, they can help. If you are a veteran, firefighter, senior citizen, or teacher, let them know and you will receive 10% off. Contact the team to schedule your next move!
Our moving process
Moving is easy
About Our Team
With over a decade of experience in the moving industry, each of our movers receives a high level of training upon hiring, so you can trust your belongings will always be cared for. We know exactly how to pack and prep every item on to a truck or tractor-trailer for safe an efficient transport! Our staff set very high standards and are trained to provide that extra level of service people expect from our company.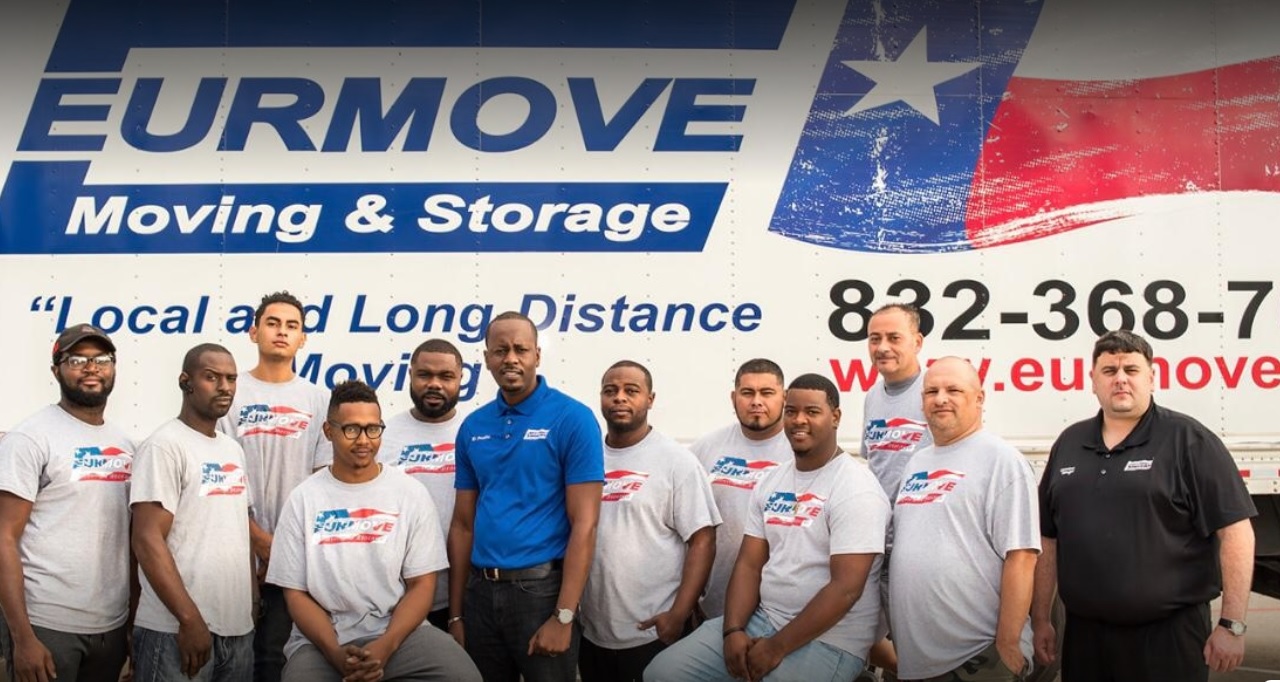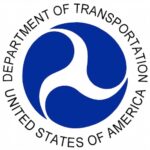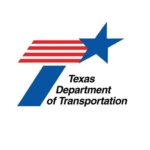 We are fully insured and licensed to operate both in state of Texas and around the country. As required by the state of Texas all of our employees have had complete background checks done.
We are local business with deep roots in the local community. We are a proud BNI member in Katy and also member of local business communities. We enjoy helping our community in the hour of need.