Packing & Unpacking Services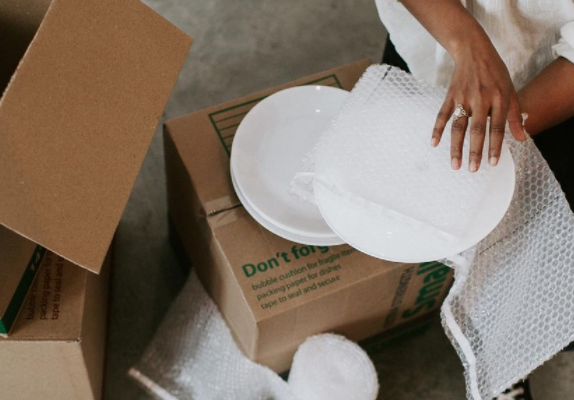 Our professional movers are trained packers to ensure a safe arrival of items at your new home.
Eurmove movers are one of the leading moving companies in Katy, Sugar Land and Houston TX. We remove all of the hassle and stress from your move, by planning and executing your move from start to finish. We ensure a smooth process as we plan the day from start to finish. We pack using the best materials suited for individual items. We then unpack your furniture and other items and confirm that you are happy with the service before we leave. It is these extra little touches and attention to detail that have ensured we have become one of the preferred moving companies in Katy, Sugarland and Houston Texas.
We provide wood crates and Shipping Containers for Maximum Protection of Valuable Assets.
Some items are too large or too heavy for corrugated cardboard packaging and require sturdier containers. We understand the packing needs and do our best to ensure safety of your valuable assets.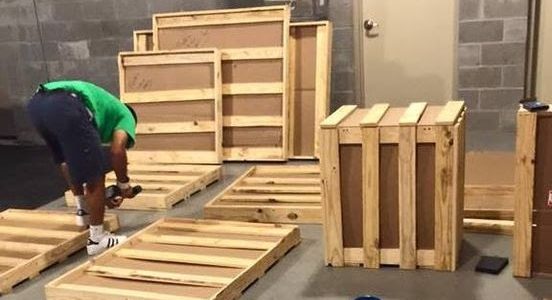 What Our Customer says
"Very quick to respond to my email inquiring their services. The moving team showed up even earlier than the scheduled time, which was okay by me. No damage to any of my belongings or furniture."
"We have moved so many times as a military family, but this was one of the best experience. They were very professional and work very hard for their customers. They pack everything very well as well. I would definitely use them again if we move in the future. Highly recommended."
"Eurmove from quote to final billing were professional in every aspect. The people who wrapped and packed our goods were friendly and vigilant in handling china, furniture, lamps and antiques. Driver and his assistant could not have been better, asking where we wanted every box and piece of furniture and even moving furniture a second time.
Excellant OVERALL TEAM !!!!"