Residential Moving Services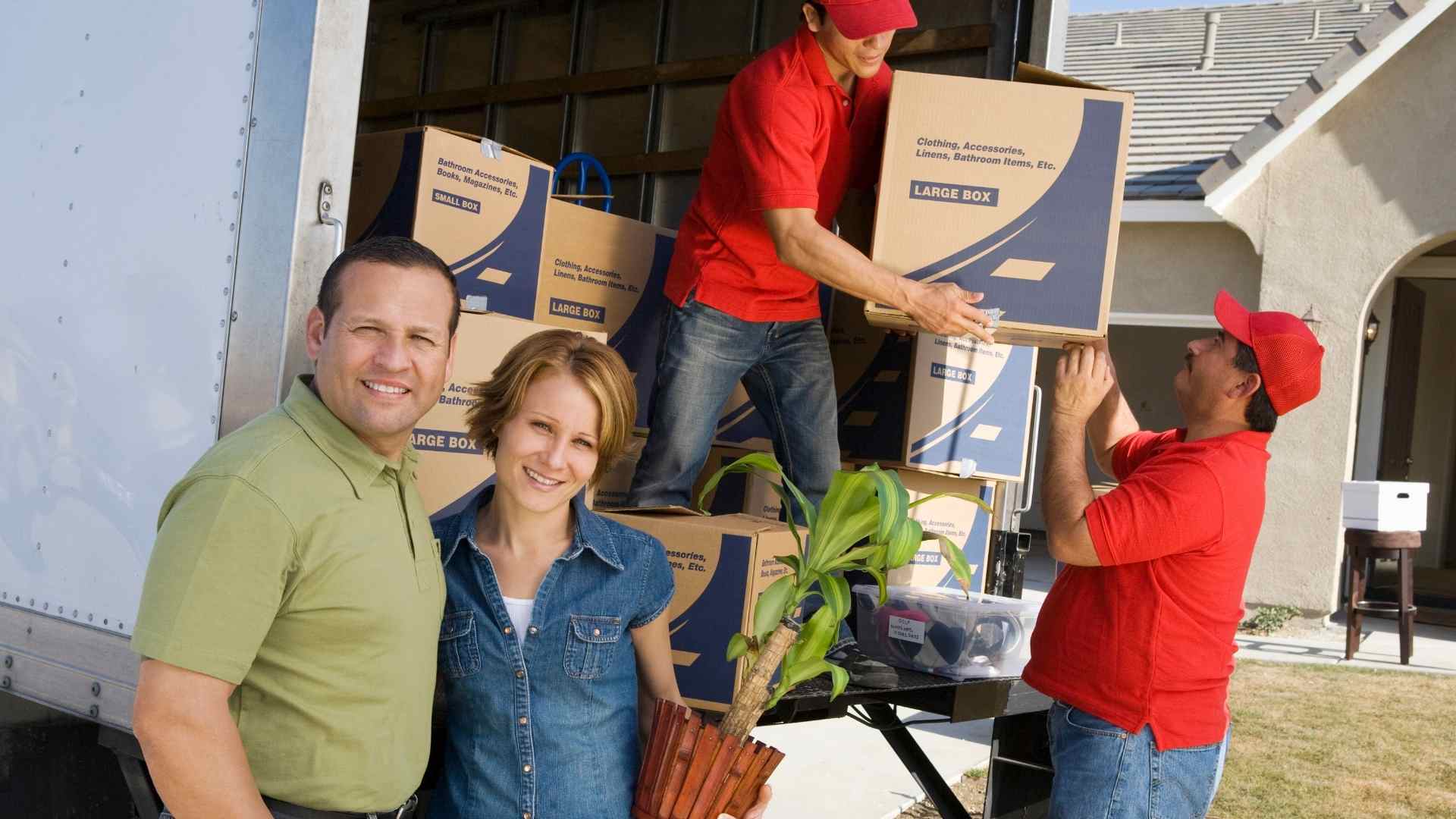 Moving home is widely regarded as one of the most stressful activities known to humankind. Thousands of injuries are caused every year by people with insufficient training trying to lift heavy furniture.
Precious personal effects get broken, arguments ensue and worst-case scenario you're new home gets damaged in the process.
Moving home is best left to the professionals who are properly trained and have the experience and knowledge to perform the job quickly and safely.
At Eurmove we have many years of experience, we have the right tools for the job, and we provide the complete service from planning to completion.
On moving day there are lots of jobs and variables, and so to ensure a smooth process we plan the day from start to finish. We ensure that our team turns up promptly as agreed, with all the required packing materials and vehicles.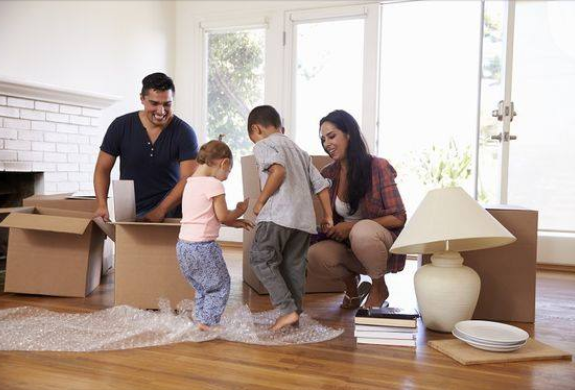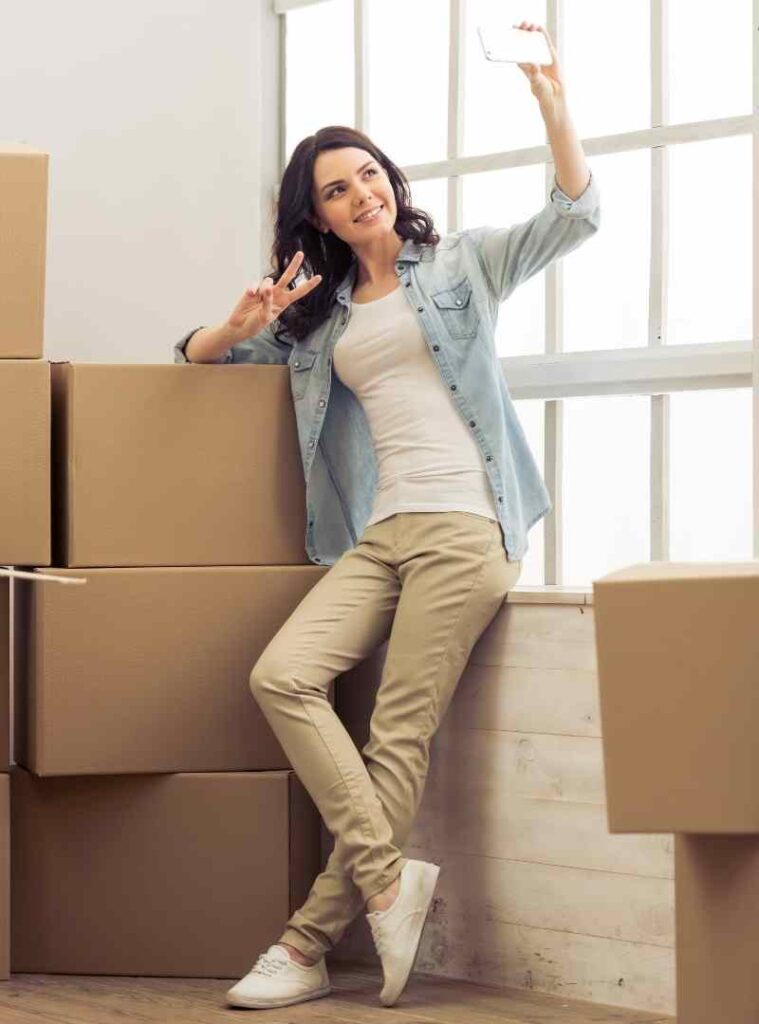 We Provide The Best Protection For Your Belongings
As one of the best moving and packing companies in the US, Our professional movers are trained packers to ensure the safe arrival of items at your new home. We try to understand your needs and concerns before we begin working, ensuring no stress is involved in your relocation process
Our professional staff knows how to wrap your furniture in order to provide the best protection available. Once wrapped, it is then essential that your items are placed and secured properly in the van for transportation.
Finally, at your destination, your goods are unpacked from the van and transported safely to your new location. Our team of movers in Houston Tx treats each item of property as if it was their own. They are determined to ensure that not one item gets damaged in any way and have received full training in manual handling to ensure they carry the heavy loads correctly and without putting themselves or the items in danger.
We protect the surfaces of your home while moving furniture in and out. Protective Covering on stairways & doorways is standard, as are cardboard runners for floors.
Whether you need to move from one home to another, you must consider many things, and it's easy for something to get missed or ignored. When you make a move as big as this, it can also be highly stressful, and having the added burden of doing all these tasks yourself might make it even worse. With over 13 years of experience in the moving and storage business in Katy, Sugar Land, and Houston TX we know how to make your move safely, quickly, and easily. If you are a veteran, firefighter, senior citizen, or teacher let them know and you will receive 10% off. Contact the team to schedule your next move!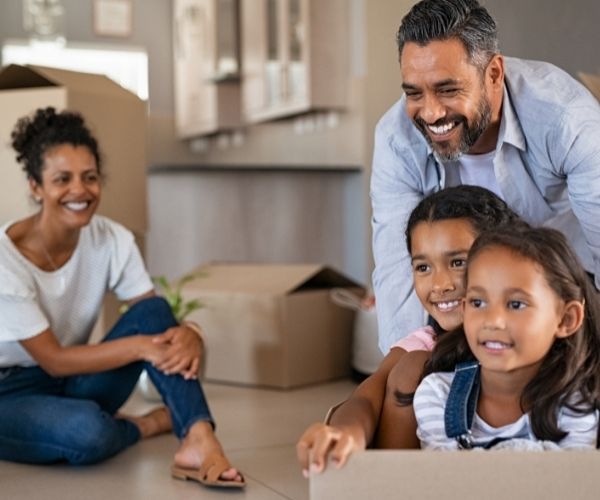 What Our Customer says
"We moved house recently in Katy. I've got 5 kids so it was quite a big move. Eurmove we're recommended to me by a friend and they did not disappoint. I was so impressed with how hard they worked all day. They literally did not even stop for lunch, from morning to night. I was also impressed with their honesty, finding old iPads, iPhones, and jewelry under the beds and handing them straight over to us. I would 100% recommend them."
"Allen came to the house to give the estimate and explain services. We hired them and the crew showed up a little early on moving day but better then late. They moved us to the new location in less time then the estimate. We will use them again."
"Our experience with Euromove was excellent. The team was on time and completed the job in less time than we were quoted, which meant we saved money on our move. They were efficient and careful with our furniture and took the extra steps to properly wrap pieces for storage. We will definitely use them again when we move and highly recommend them to our friends and family. Great work!"