Are you planning to make a big move and take on a new adventure in a different state? While the idea of starting anew can be exciting, the process of moving can be overwhelming and stressful. To help make your out-of-state move less daunting, we've put together an ultimate checklist to help you plan and organize your big move with ease. So, put your worries aside, and get ready to make your relocation a breeze!
A General Out-of-state Moving Checklist
Before the big move, there are several important tasks you should complete to ensure a smooth transition to your new state.
• Research the New Location
Do your research about the new state you are moving to. Learn about the climate, cost of living, the housing market, job market, and transportation system. This information can help you make informed decisions about your move, such as where to live and how much to budget for housing and other expenses.
Relocating to another state can be expensive, so it is essential to create a budget that covers all the moving expenses. Include the cost of hiring a moving company, car shipping, storage, and any other expenses you may incur.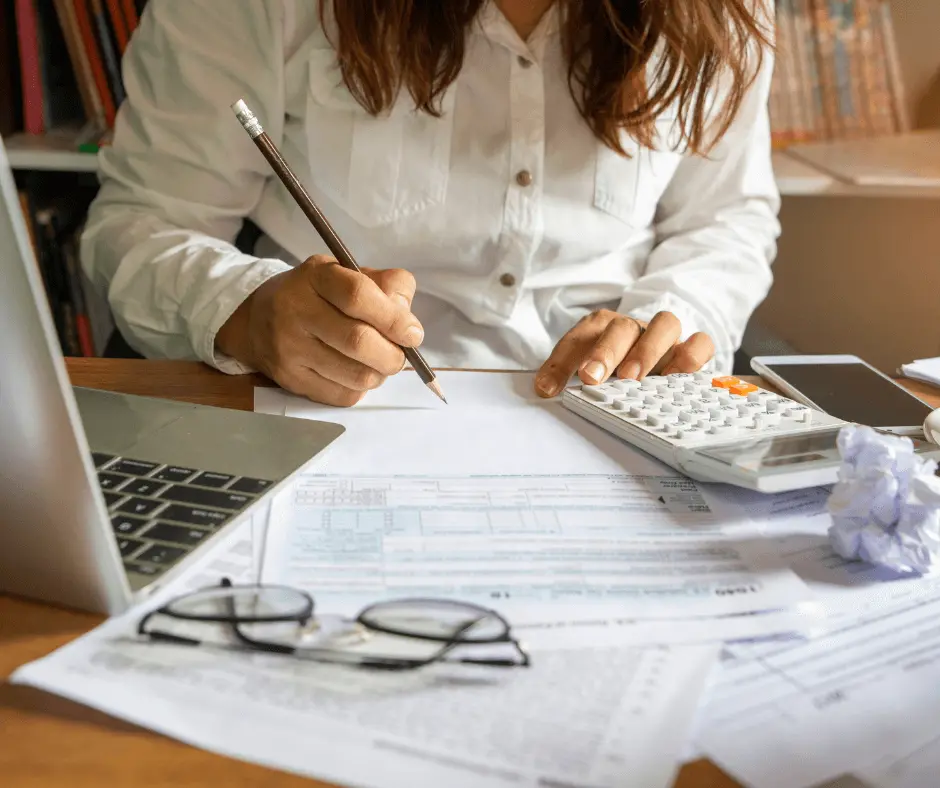 • Purchase Moving Supplies
You'll need packing supplies such as boxes, tape, packing paper, and bubble wrap. You can buy these supplies in bulk to save money.
• Research Moving Companies
Research moving companies and compare prices, services, and reviews before choosing the one that fits your needs and budget. Make sure the company is licensed and insured. The right moving company can make all the difference in a successful move.
• Make Arrangements for Car Shipping
If you are planning to ship your car, ask your moving company about the car shipping service and get the quotes for your needs.
• Check Out Storage Space
If you need storage space, research storage facilities in your new location and book in advance. This will ensure that you have a place to store your belongings if your new home isn't ready yet.
Planning how you will pack your belongings is essential to ensure that everything arrives at your new home safely. Start by packing non-essential items first and leaving essential items for last. Label boxes clearly and create an inventory list to make unpacking easier.
Before the move, sort out important documents such as medical records, school records, financial records, and legal documents. Keep them in a safe place and make copies..
• Disconnect Utility Services
Contact your utility providers to disconnect services such as water, electricity, gas, and internet before moving out.
Moving day can be the hectic part of the move. On this day, it's important to have a plan in place to ensure that everything goes smoothly. In this section, we'll go through some essential steps to take on moving day to make sure that your move is a success.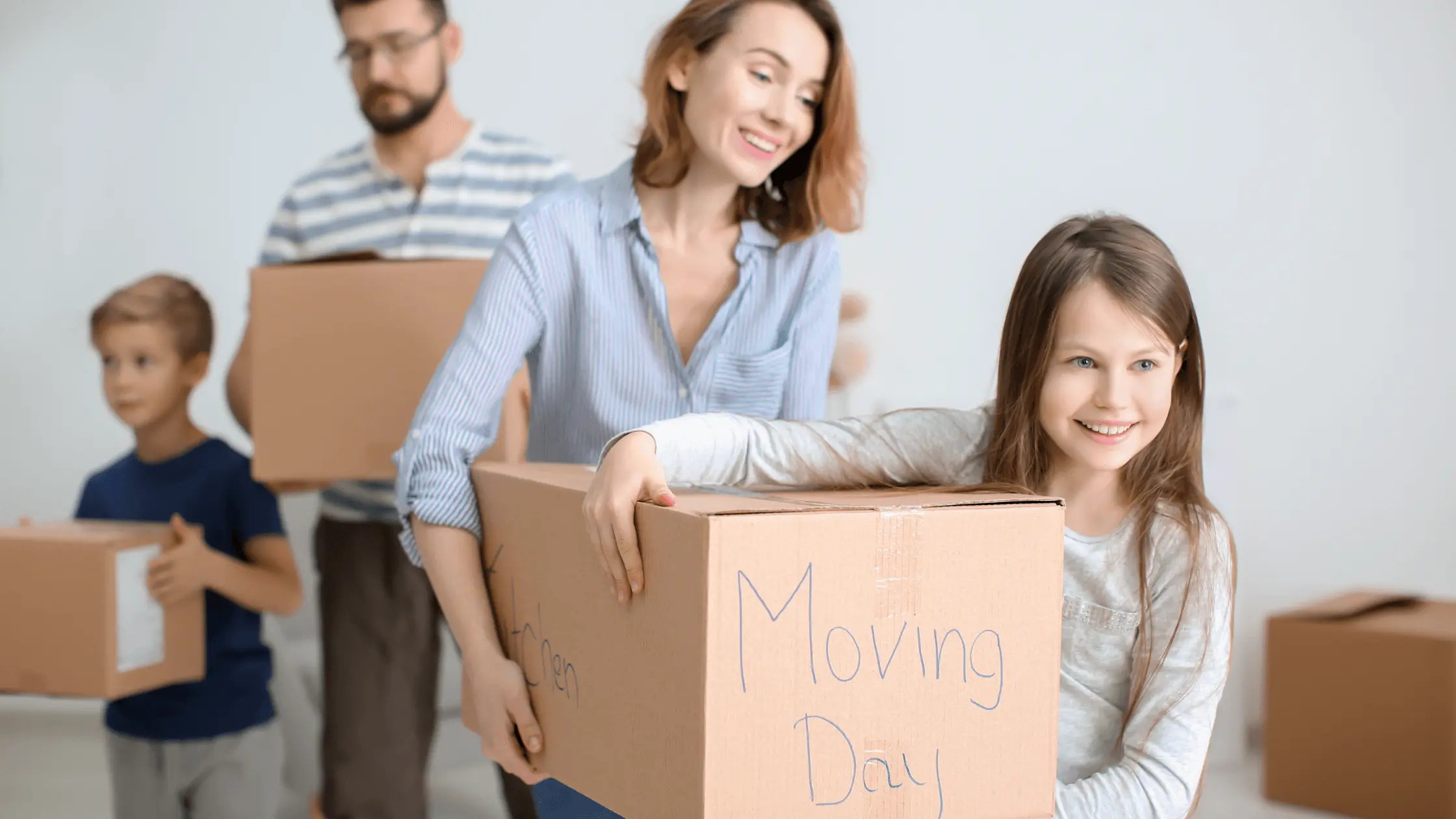 • Do a Final Walkthrough of Your Old Home
Before leaving, do a final walkthrough of your old home to make sure you haven't left anything behind and the property is in good condition.
• Check the Inventory List
Check your inventory list to make sure everything has been packed and loaded onto the moving truck. This will help ensure that everything is ready to get you started with the move.
• Sign the Moving Contract
Sign the moving contract and keep a copy for your records. This will help ensure that you and the moving company are on the same page about the details of your move.
• Keep Important Documents and Valuables With You
Keep important documents and valuables such as your passport, driver's license, birth certificate, jewelry, and cash with you during the move. This will help ensure that they don't get lost or damaged during the move.
After the move, there are still some essential steps you need to take to settle into your new home and community.
• Do a Final Walkthrough of Your New Home
Once you arrive at your new home, do a final walkthrough to make sure everything is in order.
Start unpacking and organizing your belongings. Begin with essential items, such as bedding and kitchen supplies, and work your way to non-essential items. Keep an inventory list to make the unpacking process smoother.
• Register Your Vehicle in Your New State
Register your vehicle in your new state within a certain timeframe to avoid fines or penalties. Check with your new state's Department of Motor Vehicles for specific requirements.
Register to vote in your new state if you're eligible. You can check your eligibility and register online at the official state government website.
Contact your new utility providers to set up new accounts for water, electricity, gas, internet, and other services.
• Find New Doctors and Service Providers
Find new doctors, dentists, and service providers in your new location. Changing doctors and pharmacies can take time, so to avoid any issues and ensure that you have the medication you need, make sure to refill your prescriptions as soon as possible.
• Explore Your New Neighborhood and Community
Take some time to explore your new neighborhood and community. Get to know your neighbors and discover new places to visit. Join local groups, clubs, and events to meet new people and get familiar with the area.
Use this ultimate checklist for moving out of state as a guide to stay on top of everything and make the most of your move. With the right preparation and mindset, your move can be an exciting and rewarding experience. If you have any questions about your upcoming move, please don't hesitate to contact Eurmove. We are a Houston, TX based moving company that has been providing the best Interstate Moving Services to our customers for over 13 years across 48 states in the US. Our team of experts is always here to help you with your move and make the process as smooth as possible. Contact us today for a free estimate.